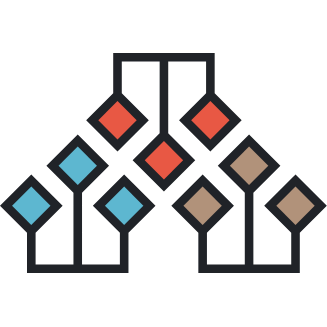 An Introduction to Medieval Jewish (and a little Islamic) Science
In the Medieval period, the Jews were among the great philosopher-scientists. In their comments on Genesis, they explored the natural world and how it came to be. This included explanations of creation, the rainbow and laws of physics. Almost all of the great commentators, including Maimonides, were engaged in these pursuits. In our session we will open up these texts and introduce a framework for their ideas.
Recorded live at the Global Day of Jewish Learning, November 20, 2016. Rabbi Michael Paley represented UJA-Federation of New York.