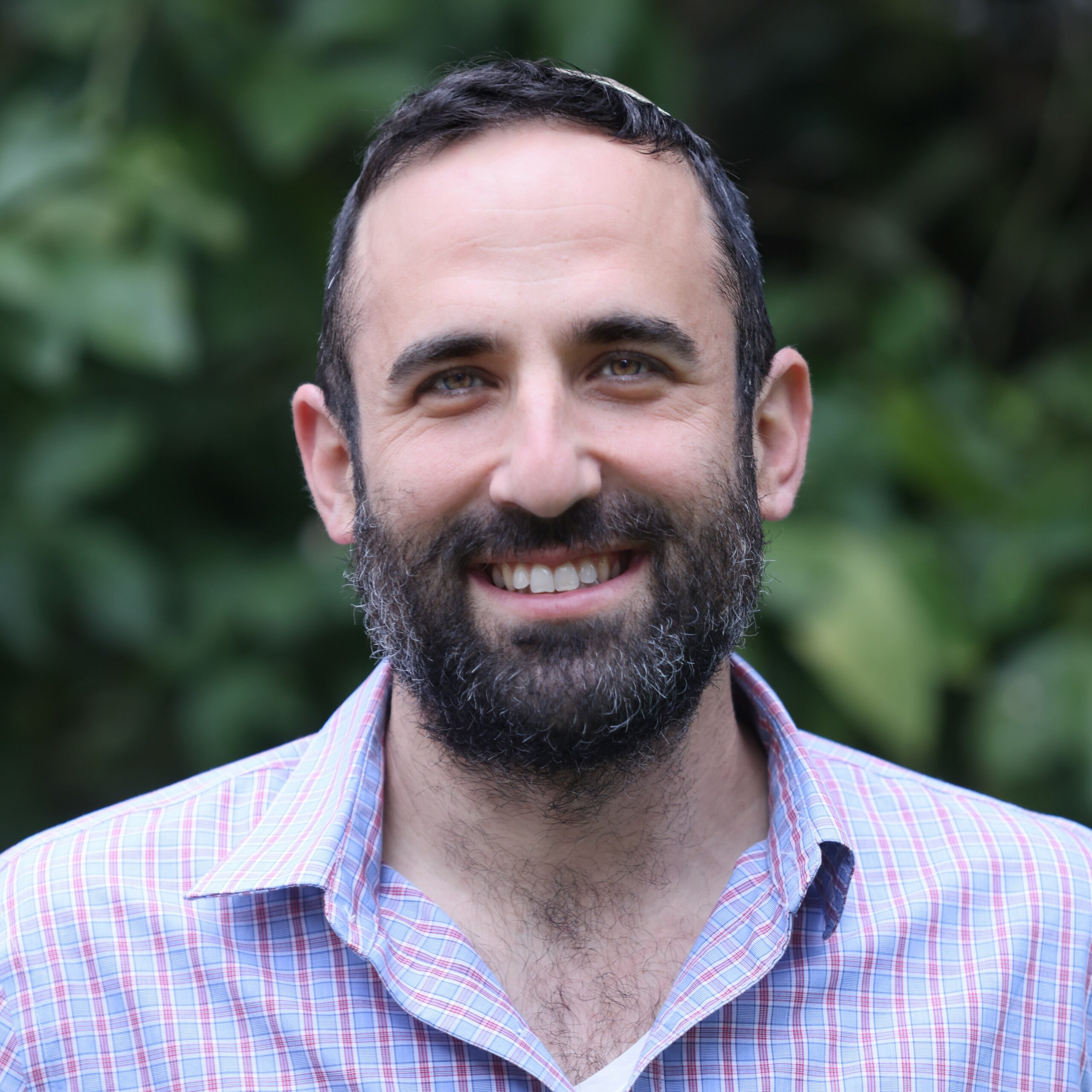 Reading Rabbinic Texts of Powerlessness in a World of Power
Some of the most controversial sources in our tradition highlight the different standards applied to Jews and non-Jews under Rabbinic law. One notable example is the permission to steal from non-Jews. How should we approach and understand these troubling texts? What responsibilities do we have as we engage with these texts in a world in which Jews have social capital and political power?
Recorded at Hadar's Executive Seminar in July 2023.