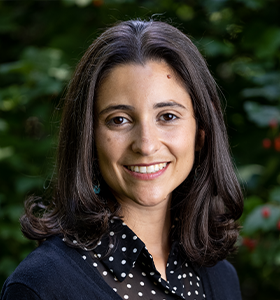 The sanctity of human dignity serves as a bedrock of the Biblical and Rabbinic traditions. And yet, the cruel pervasiveness of racial injustice displays just how challenging and complicated it can be to adhere to this sacred principle.
What does it mean to act out the dictum that all humans are created "in the image of God?" How does this message apply individually, collectively, and systemically? What guidance can our heritage offer to help us navigate critical questions of contemporary racial justice? And when might this be a limiting or even damaging lens when thinking about racism?
Webinar 1: Skin in the Game: A Conversation with Eric Ward
Join as we welcome Eric Ward to lead a conversation on the intersection of anti-Semitism and white nationalism. Mr. Ward is a national expert on hate violence and brings nearly 30 years of expertise in community organizing and philanthropy to his role as the Executive Director of the Western States Center. His influential 2017 essay, Skin in the Game, has been hailed by many as prescient of the recent rise in anti-Semitic violence in the US.