Project Zug Shavuot Companion 5782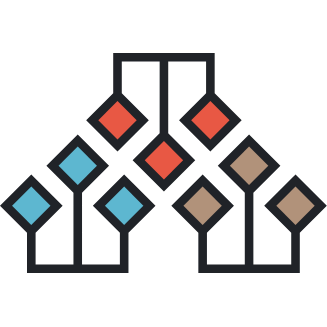 Hadar's Project Zug 5782 Shavuot Companion features guided source sheets from some of our favorite Project Zug courses:
"Unlocking the Prayerbook: Finding New Meaning in Our Prayers" by R. Elie Kaunfer
"Kashrut: Why? What? How?" by R. Ethan Tucker
"Everyday Moral Dilemmas" by R. Avi Strausberg
"Theology of Psalms: Praying Biblical Poetry" by R. Shai Held
"Death Penalty in the Talmud" by R. Miriam-Simma Walfish
Whether you are running a late-night learning program for your entire community, facilitating a session, or planning your own personal learning experience – this companion offers accessible, thought-provoking lessons for people of all Jewish learning backgrounds.