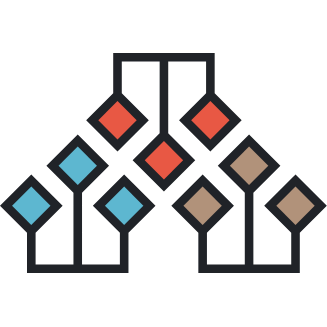 The Center for Jewish Leadership and Ideas at Mechon Hadar is proud to present a pack of Divrei Torah, written by Mechon Hadar faculty members, on Hanukkah.
Lighting Up the Dark: Hanukkah as a Spiritual Practice by Shai Held;
Why Do I Bless Your Candles? by Miriam-Simma Walfish;
Courage and Light by James Jacobson-Maisels;
To Look At, but Not to See by Dena Weiss.
(5774)