How Does an Etrog Glorify God?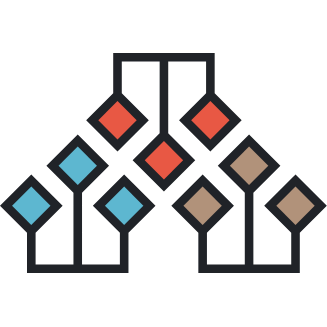 Hiddur Mitzvah, the Individual, and the Community
In 2018, we held the first ever Ateret Tzvi Prize in Hiddushei Torah. More than fifty writers submitted amazing Divrei Torah.
Our winner was Akiva Mattenson, for his piece, "Out Beyond the Sea," a powerful theological reflection based on a close reading of rabbinic texts exploring divine absence.