All the Torah I Never Learned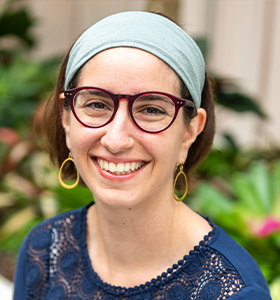 The holiday of Shavuot commemorates the epic moment when Moshe and the Israelites received the Torah at Sinai. Tradition dictates that this revelation is ongoing; that we must continually prepare ourselves to re-receive the Torah each year.
Prepare for your Shavuot revelation with an amazing day of virtual communal learning, led by Hadar faculty. Together, we will ponder questions of learning Torah, loving Torah, owning Torah, forgetting Torah and more.