Hadar's Weekly Parashah Magazine for Children & Families
Devash is a weekly parashah magazine that makes Torah learning sweet. By engaging directly with texts and taking kids seriously as Jews, Devash helps children (ages 7+) and grown-ups discover the weekly Torah portion.
Beginning again with Parashat Bereishit, the next year of magazines will continue to provide an amazing parashah learning experience, featuring tons of incredible new content to keep your Torah learning as sweet as ever.
Sponsor Devash in 5784
Honor a loved one, celebrate a special occasion, or acknowledge a personal connection to a particular parashah by sponsoring Devash. Sponsorships for Devash appear in Hadar's weekly Dvar Torah email, usually sent out on Tuesday.
SUBSCRIPTION OPTIONS
Individual Subscription
Receive a year of magazines with a suggested donation of $36-500. Our cost for designing, printing, and mailing 1 annual subscription is approximately $72. Magazines will ship monthly and each subscription can be mailed to a different address. 
 
Bulk Subscription
Prices for bulk orders of Devash are based on quantity:
10-20 magazines - $180
21-30 magazines - $360
31-40 magazines - $500
41-50 magazines - $700
51-60 magazines - $900

For higher quantities, contact Mara Braunfeld, Senior Director of Children and Families at 

[email protected]

. We are delighted to offer Devash at about a 60% discount of the actual cost of printing and shipping the magazines. You may add an optional payment amount to help cover our costs and we thank you for your generosity.

We hope that cost will not be a barrier for any institution. If these prices pose a challenge, contact 

[email protected]

 so that we can discuss an additional discount.
 
Digital Subscription
Sign up for our weekly parashah email to receive a digital copy of Devash. The parashah email is sent every Tuesday and it features a Dvar Torah by R. Elie Kaunfer, President and CEO of Hadar.
Shoshie Lockshin
Shoshie Lockshin is Devash Editor, on the Content Team at Hadar. She studied at the University of Toronto and completed Master's Degrees in Education at Columbia University Teachers College, as a Wexner Fellow/Davidson Scholar. Shoshie has worked in Jewish writing and editing, and she homeschooled her children for many years. She lives in Newton, MA.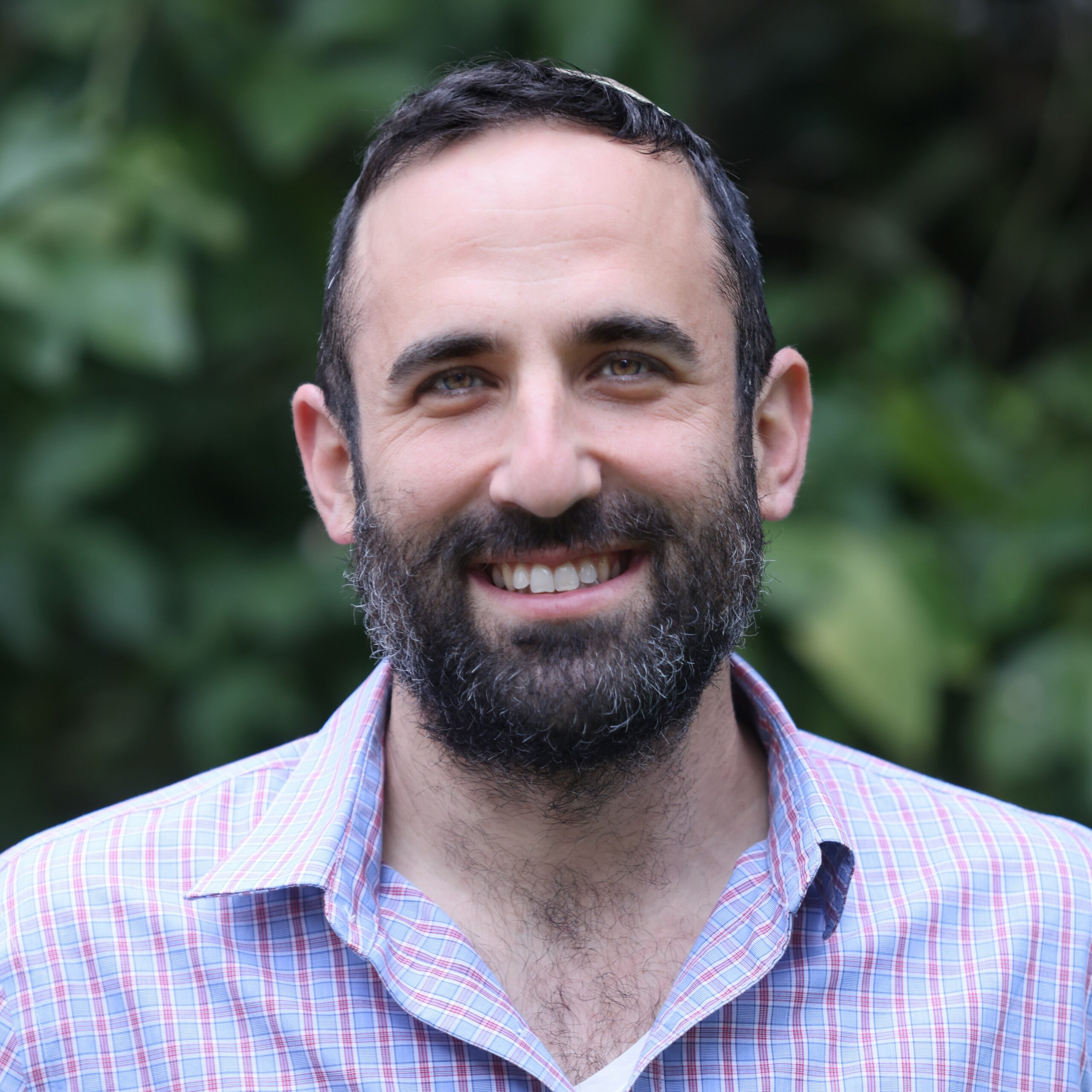 Rabbi Jason Rogoff
Rabbi Jason Rogoff is faculty at Hadar. He was ordained by Hadar and holds a PhD in Talmud and Rabbinics from the Jewish Theological Seminary of America. Jason is also a faculty member at the Hebrew University's Rothberg International School. He is the co-author, along with Dr. Joshua Kulp, of Reconstructing the Talmud: An Introduction to the Academic Study of Rabbinic Literature Volumes I and II (Hadar Press, 2014, 2019).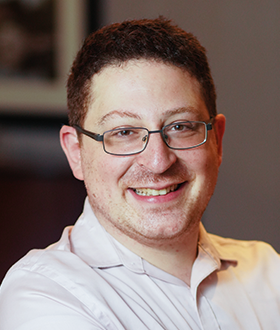 Dr. Jeremy Tabick
Dr. Jeremy Tabick is the Content Manager and faculty at Hadar, where he teaches, curates, and edits Hadar's content—both online and in print—and Project Zug courses. Jeremy received his PhD in Talmud at JTS. He graduated from the University of Manchester (in the UK) with a Masters in Physics, and is an alumnus of Yeshivat Hadar and the Conservative Yeshiva in Jerusalem. He lives in Riverdale with his wife and three children.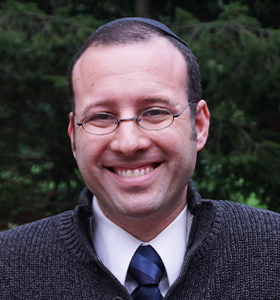 Rabbi Effy Unterman
Effy is the Senior Director of Content at Hadar. Effy studied at Yeshiva University for his Bachelor of Arts in Philosophy, his Masters in Jewish Education, and his rabbinical ordination from the Rabbi Isaac Elchanan Theological Seminary. He received a Wexner Fellowship and Davidson Scholarship, and lives in New Jersey with his wife and three children.