Our vibrant center of learning, Yeshivat Hadar, is known for sophisticated Torah study, a commitment to gender equality, and network of people who share a quest for purpose and meaning. Enter this holistic space of Jewish purpose and commitment and you can hear a faculty member teaching with passion, speaking to a community that is living out that Torah in real time. You will experience what it feels like for egalitarianism to strike deep roots in our most ancient texts and prayers. And you will meet people who can be your fellow travelers on a journey for the rest of your life.
Our Yeshiva fellowships offer transformative, intensive experiences for highly motivated students, with independent learning, daily minyan, hesed opportunities, and community-building.
GETTING STARTED AT YESHIVAT HADAR
Yeshivat Hadar offers many ways to learn, connect, and grow alongside passionate peers and dedicated faculty. To get a taste of the Yeshivat Hadar experience, you can take a class that meets for as little as one hour per week or sign up for a multi-day immersive program.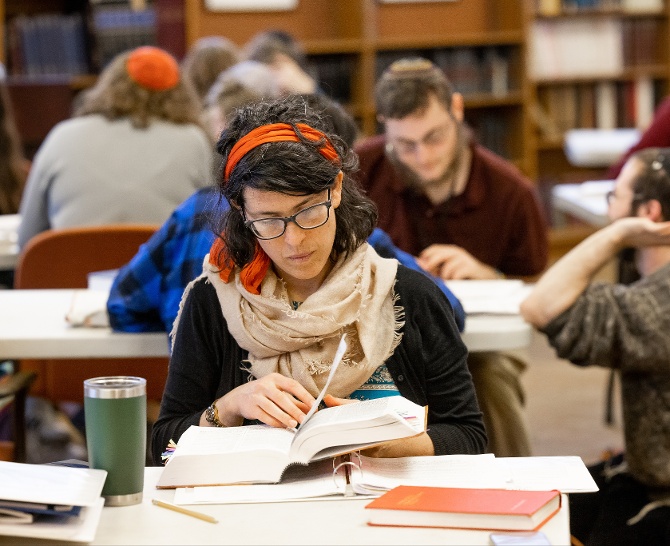 Yeshivat Hadar Advanced Kollel
A 4-year advanced program that grants rabbinic ordination.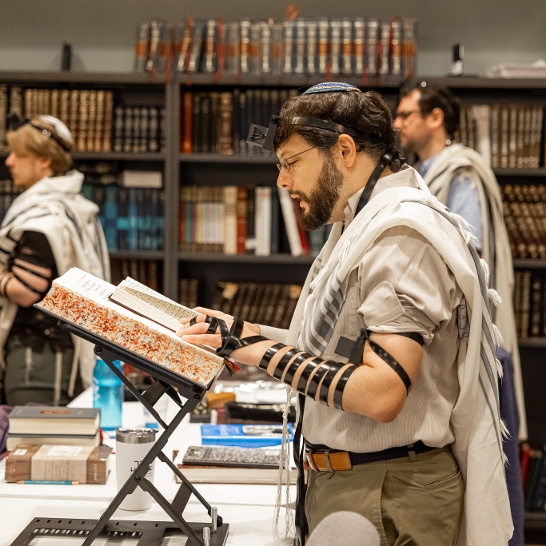 Daily Minyan
Yeshivat Hadar, on the Upper West Side of New York City, is open for daily minyan and holiday services.