Hadar Launches Devash, A Weekly Parashah Magazine for Children & Families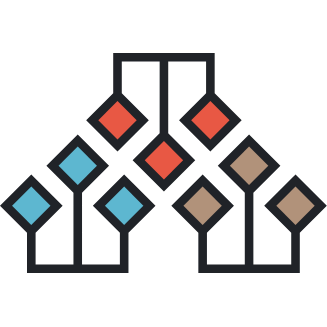 The Hadar Institute is proud to announce the launch of Devash, a weekly parashah magazine that makes learning Torah sweet.
Devash is designed for kids ages 7-11 to read independently or together with families and teachers. The magazine will cover a range of topics on the weekly parashah, including Torah commentary, cantillation, Hebrew language, midrash, halakhah, and Jewish history.
"Hadar's vision is for Jewish learning to be uncompromisingly honest, spiritually meaningful and socially responsible," said Rabbi Ethan Tucker, President and Rosh Yeshiva of Hadar. "Devash is designed to take our approach to teaching adults and apply it for kids in age-appropriate ways."
"Our hope is to enable kids - and by extension, their grownups and teachers - to tap into the weekly parashah cycle, while learning Torah and growing in their Judaism."
Rabbi Avi Killip, VP for Strategy and Programs, added: "For years, we've heard from parents looking for Jewish educational resources that reflect their values, without compromising on quality or depth. Now, we're excited to fill that need and offer a weekly kids' parashah magazine that is content-rich, beautiful, accessible and fun!"
This magazine will apply Hadar's tried-and-true approach to Jewish education - combining rigorous and nuanced Torah study with a commitment to Jewish practice and full gender equality - to empower children and families to engage with the weekly Torah portion.
Devash was also developed with the expertise of Pedagogy of Partnership, a division of Hadar that harnesses the power of havruta to help bring Torah to the next generation. PoP's relationship-centered approach empowers children and families to develop habits of wonder, empathy, and responsibility toward others and Torah.
Subscribe to Devash now and receive a year of magazines with a suggested donation of $18-180. Magazines will ship monthly (4-5 issues per shipment). Bulk orders are available for synagogues and schools to distribute to families or use in classes, youth groups, and other educational settings.
Devash is made possible thanks to the generous support of the Zalik Foundation Fund. For partnership and other distribution opportunities, contact Chana Kupetz, Hadar's Children and Families Program Manager, at [email protected].